Tools
& Resources
The tools below will help you get started in the right direction, even on a tight budget.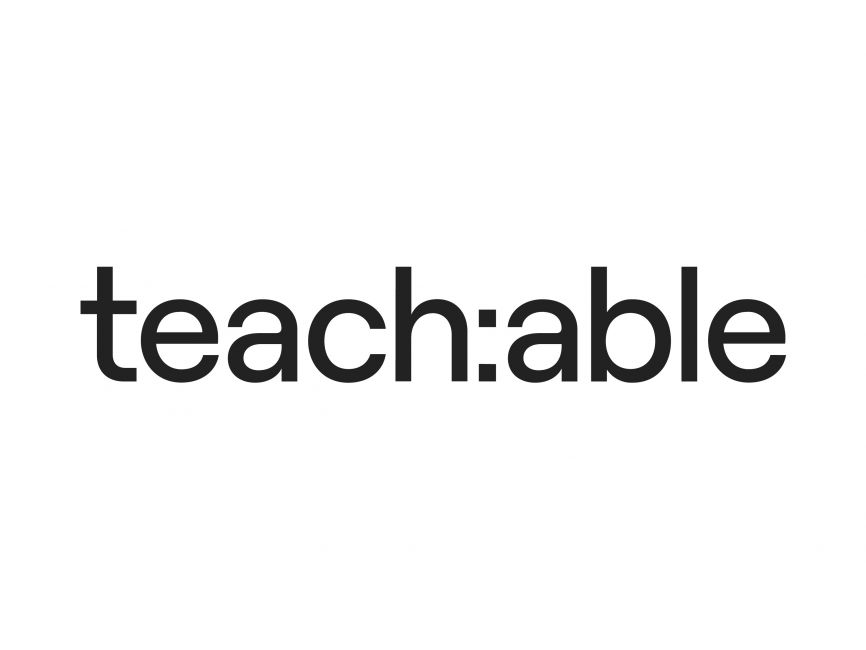 The most flexible platform for online coaching and selling your courses. The makers believe that the future entrepreneurs will sell knowledge over products. The best aspect over here is the transparency that they have maintained in every aspect of the business process. Apart from this, it keeps you away from technical jargons and you don''t have to go through the stress of  Payouts, taxes, affiliates, etc. Customize your content and teach the way you want.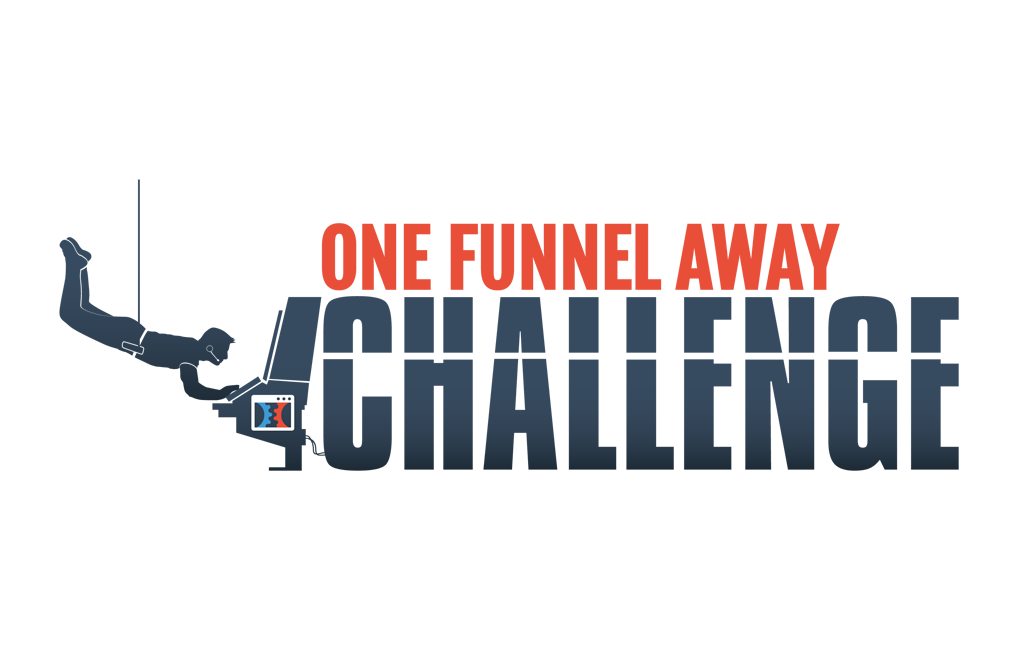 The One Funnel Away Challenge is a 30-day training course that takes you step-by-step through the process of building and launching a funnel.If you can commit to doing a little job each day, the challenge will undoubtedly assist you in earning a lot more money online.  With One Funnel Away, people can build unlimited sales funnels on any product or service website, or use the Follow-Up Funnels email feature to communicate with leads.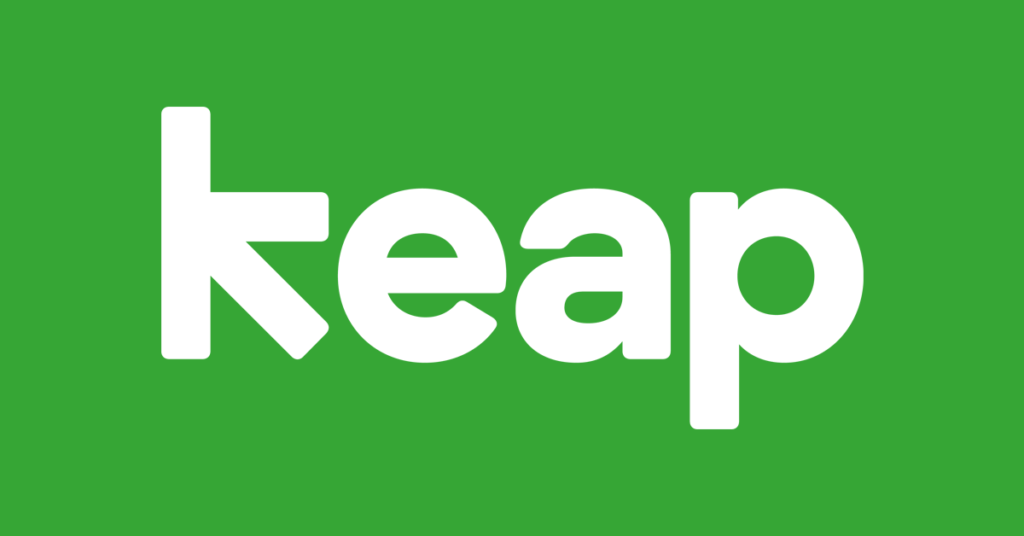 Formerly known as infusionsoft that offers a wide range of services like CRM, sales and marketing automation. It has helped thousands of businesses to progress since 2001 and still continuing. It helps you organize client information, organize your leads according to your content and schedule your emails without any hassle. Get 24/7 support wherever you get stuck. On top of that, there are numerous platforms that you can integrate with.Join hundreds of thousands of entrepreneurs like you. Connect in our Facebook group, work with one of our thousands of partners, or connect with a coach.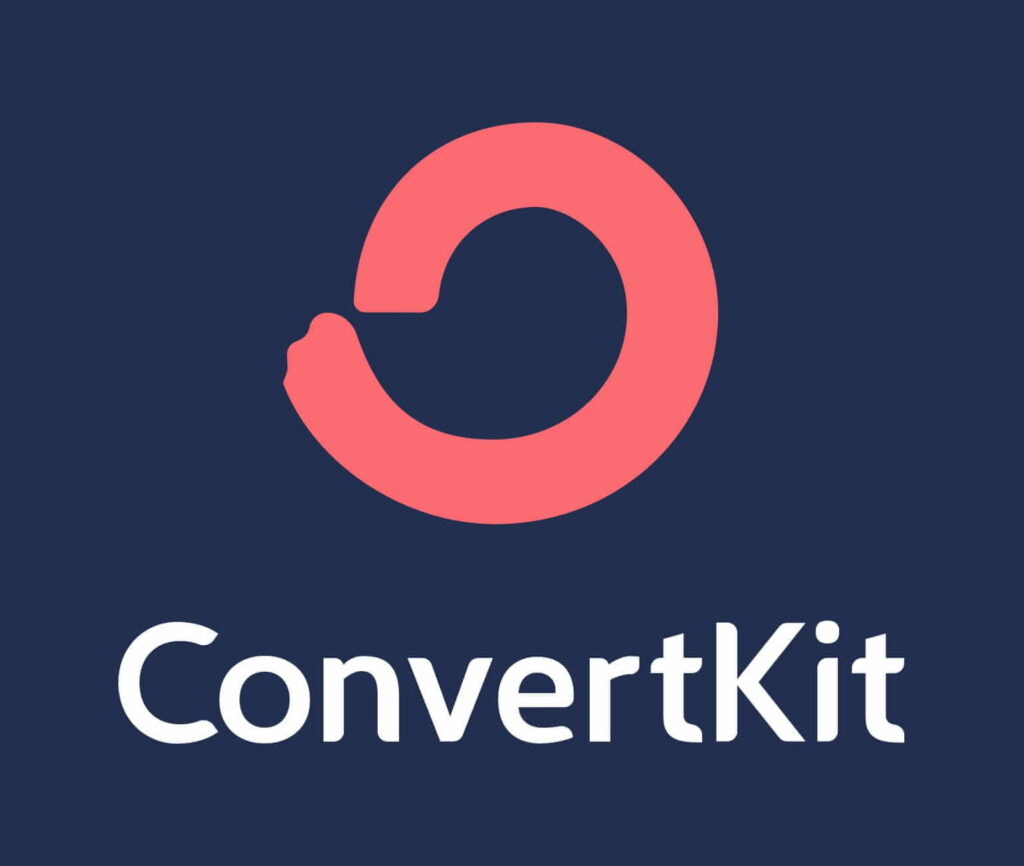 ConvertKit is a full-featured email service provider (ESP) created by Nathan Barry. Thanks to its ease of use, automation and other features, it's one of the fastest-growing email marketing companies around. It also offers customizable sign-up forms and landing pages to help bring in more email subscribers. They have a demonstrated history of amazing stories, films and sessions to be inspired by the creative process of artists, writers, musicians and more.Build your community on ConvertKit or bring them with you.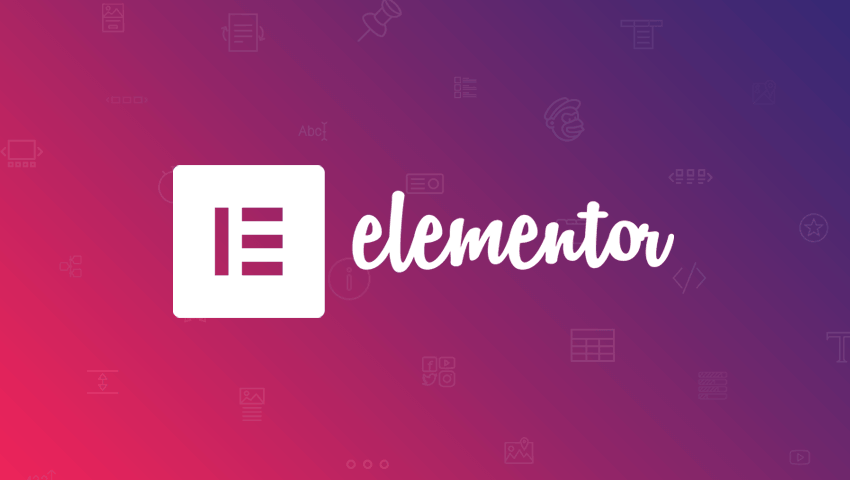 Elementor is a drag-and-drop page builder for WordPress. This plugin helps you create beautiful pages using a visual editor. It's designed for you to build dynamic websites quickly. This WordPress plugin is an all-in-one solution — letting you control every part of your website design in a single platform.Whether you're a web designer looking for a way to achieve pixel-perfect websites, a marketer looking to get online fast or a developer who wants to expand their capabilities, Elementor's website builder has what you need – intuitive drag-and-drop Editor, advanced design features and a full open-source approach.

A super flexible platform to create your online courses without any restrictions. Comes with features like focus mode, drag and drop course builder for more visual interactions and allows you to create advanced-level quizzes. Gives suggestions for and delivers flexible edits to the prerequisites of the course as well as the content. Additionally, it provides facilities like automated notifications, leaderboards for discussions and doubt solving and Assignment handling just like offline classes.
It is misinterpreted to work like a Click Funnel; but Leadpages is a landing page and website builder that has everything you need to quickly and intuitively convert visitors into customers, while ClickFunnels focuses on the process of creating—just that—funnels.Leadpages is a best-in-class digital lead generation platform that enables entrepreneurs and marketers to easily publish web pages, confidently generate leads, and consistently transform clicks into customers. … With Leadpages, every page you publish is rigorously optimized to collect leads and close sales.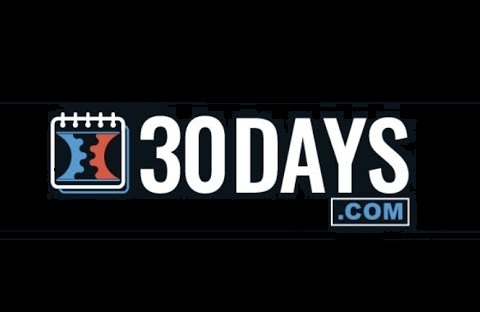 30 Days Virtual Summit is a FREE training program that gives you lessons from 30 famous online entrepreneurs teaching what they would do if they would have to start from $0 again. It's mostly for people who have suddenly lost everything and would like to start from scratch and get back into the business and rebounce. You will get to know the tried and tested in-depth strategies and brilliantly detailed action plans that have worked for many and will surely work for you.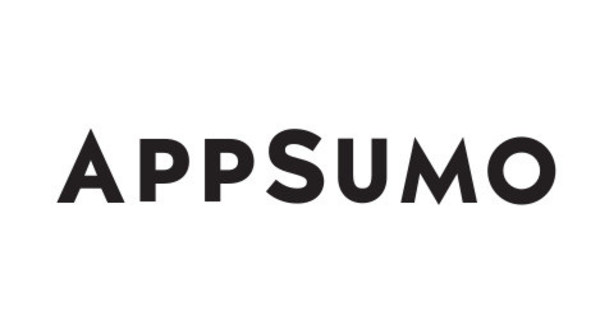 AppSumo is a daily deals website for digitally distributed goods and online services.Think Groupon but with an online B2B spin.There are two ways to use AppSumo. Businesses that sell digital products or services can partner with AppSumo to offer their products. On the other side, entrepreneurs can also browse through the different offers available on the site to find affordable, or sometimes even free, products or services that can help them grow their businesses.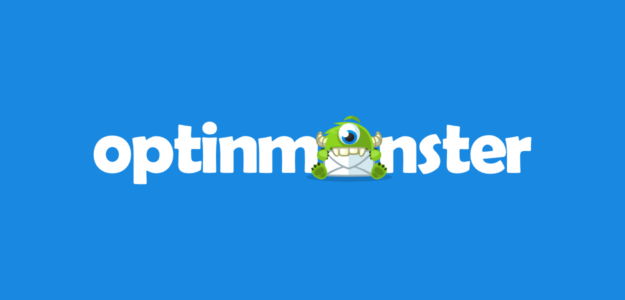 Optin Monster is one of the most powerful software to capture leads with Pop-ups, Sider Bar and much more. Secure the best Black Friday Deal of 2021 with a heavy discount on all the plans. Get Discount upto 60 % before 3offer ends