Customised
DONE FOR YOU
1-Page WordPress
Websites
Get Your stunning Website template today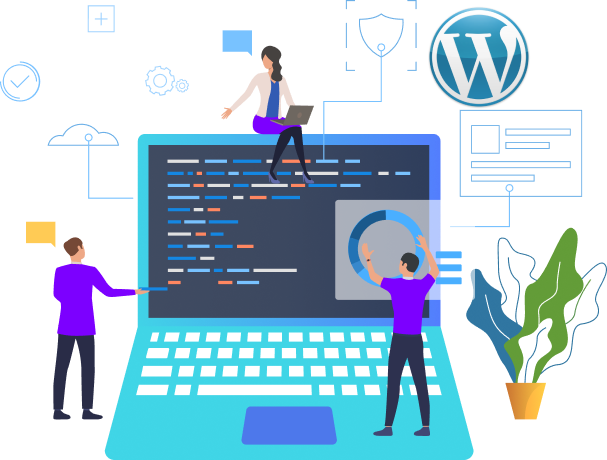 How Your business can
benefit!
At Tenacious Techies, we help promote your business by building a powerful website that increases your brand awareness, attracts potential customers & scales your profits!
Who should get a
1 page website?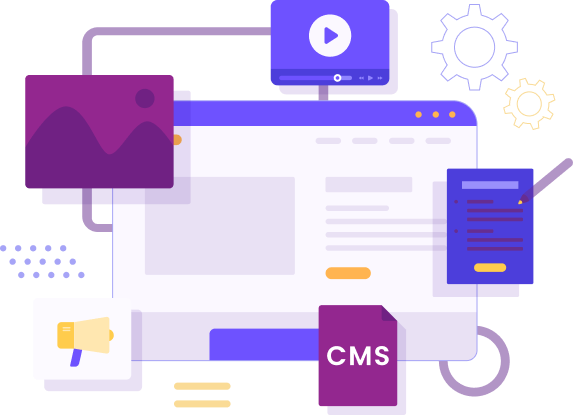 Solopreneurs, freelancers, small business owners, MSME companies…the list goes on. 
Basically anyone with great ambitions and a limited budget must build a one-page website for promotion, marketing and advertising. Every 15 seconds, a business gets a lead through their website. 
For every second you don't have a website, you lose a potential customer.
Simply put, WordPress is an online content management system used to create websites, portfolios, blog space, e-commerce space and much more. With WordPress, you can access, manage and monitor your website's backend and front-end at the same time.

No matter the size of your business, a wordpress single page template can scale it to newer heights.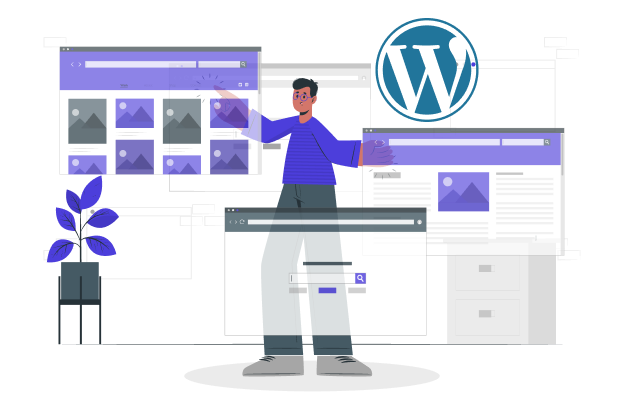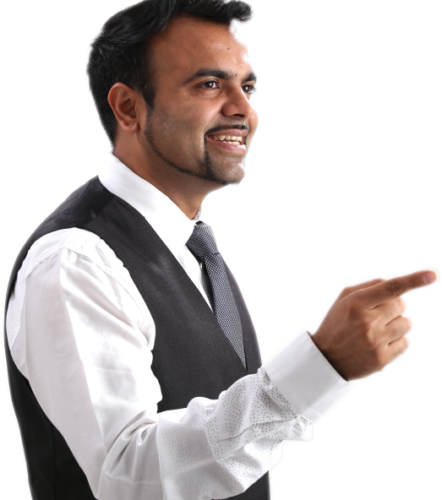 Why Choose Tenacious Techies ?
We are 10 years old digital marketing agency and have expertise in Website Development, App Development, CRM, SEO, and Digital Marketing. With more than 351 projects completed to date, you are working with a highly experienced team with global experience.
Many small businesses across the world only needs a basic website which showcases there products and services and generate leads. With our standard packages they can go online with limited budget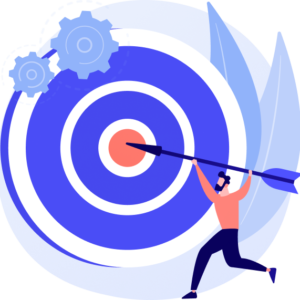 Some of Our Previous
Works
We are confident in our claims because we have achieved them numerous times in the past. Check out some of our work!
Introducing Small Website Packages for
Local & Small Businesses
Are you a local business owner? Do you want to create your website? Our website packages for local/small businesses can get your venture online with beautiful and quick WordPress websites at minimum cost.
What services can we provide in this package?
We will build you a custom website which is completely owned by you. The website will be designed according to your logo and branding. You will need to supply the branding details if you are going for our basic plan, our advance plan includes complete branding and logo design.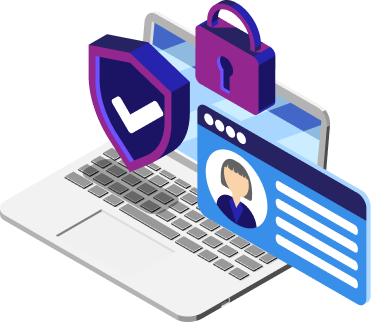 You need SSL if you want to own a website in 2021. To protect your data from hackers and to gain customer trust, an SSL certificate brings an all-round protection to your virtual real-estate.
Experience super-quick page load ups and blazing fast business with our 1-year hosting service. Your website will be hosted on our dedicated server and you will get access to cPanel and we will create your own company branded email.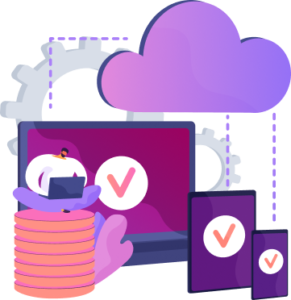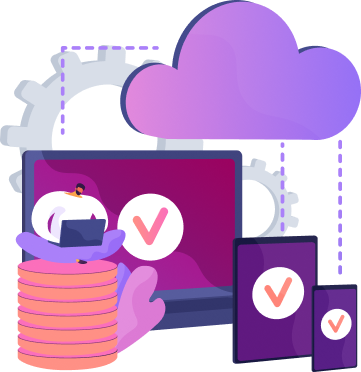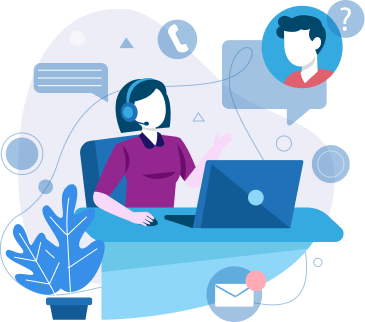 Need help? If you face any difficulty with your website or related issues, our 1-year support policy will help you out of any pickle you may find yourself in.
We will implement complete SEO Strategies like Title Tag, Meta Description, Sitemap and other factors required for search engines to crawl your website. This will help you in generating more leads online.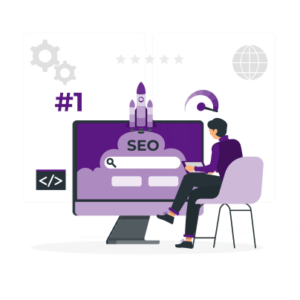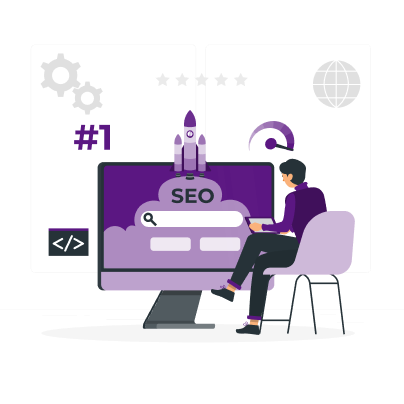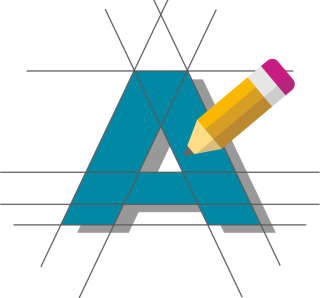 A logo is the first thing a potential customer notices while looking up a business. Once you select our package, you will be equipped with professionally-made logo design based on your requirements and vision.
| | | | |
| --- | --- | --- | --- |
| Our Valuble Packages | Basic | Advance | Professional |
| Our Valuble Packages | | | |
| 100% Ownership | | | |
| 1-5 Page Website | $990 | $990 | $990 |
| SSL | | $89 | $89 |
| Logo Design | | $450 | $450 |
| 1 Year Hosting | $240/year | $240/Year | $240/Year |
| 1 Year Support | $500/Year upto 10hr | $500/Year upto 10hr | $500/Year upto 10hr |
| On-Page SEO | | $500 | $500 |
| Local SEO | | | $500 |
| Facebook and Google Page Setup | | | $150 |
| Strategy Session | $110/1hr | $220/2hrs | $440/4hrs |
| Website Training | $110/1hr | $220/2hrs | $440/4hrs |


I just wanted to say thank you to Jigar. He was an amazing part of our business growth. During the pandemic, our business had substantially decreased and we reached out to Jigar and he was able to do some work for us. For example, he re-did our website and it looks beautiful now. We are getting a lot of attention and a lot of thumbs ups for the great look that this website has and how informative this website is. We also were able to help from Jigar for SEO and google keywords so forth. So between google and the SEO and the website development, our business has come back stronger than ever and so we just wanted to say thank you for all of your help Jigar. Everybody here at New Shine Bath Refinishing thanks you. We look forward to continue to work with you and we highly recommend Jigar and his services to you!! Thank you very much.. Have a great day!!
Tenacious Techies has been part of my business now for many years. They have guided me through the ups and downs of running small business successfully. I actually feel very fortunate to have linked up with an amazing, honest and genuine team. As a small business owner, I have to spread myself over variety of jobs. This can be very time consuming and tiring. The team have taken all the stress and finding sources for me by creating very effective and profitable SEO website. I used to spend thousands of dollars a year on paid advertising. But when I stopped feeding these paid advertising agencies, my sales stopped as well. Jigar started doing SEO on my website and I found I have spent less annually and never looked back. I am impressed by the way the team worked together and achieved great results. They are all available to answer questions and to support me. I do contribute but they do the rest. Yes I highly recommend Jigar and his team. They definitely work towards your bank account and the results speak for themselves.
Our Valuable
Clients
Go ahead and check out our previous work. We give 100% satisfaction to all our clients.